Articles with tag 'finding a job'
'
TOP
MBA
finding a job by date
16 Jan 2018
Want your business degree to help you have a positive impact on the world? Here are some entrepreneurs who've done just that.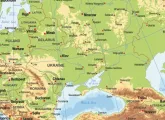 01 Nov 2017
How are salaries and MBA job prospects changing in Eastern Europe and Central Asia? Find out the latest developments in the region.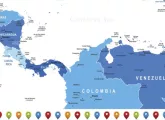 01 Nov 2017
How are MBA salaries in Latin America changing? Find out if job opportunities in the region or increasing or decreasing.