We've reached a new decade (in case you hadn't heard already…), a milestone that prompts us to look back with pride and look ahead with even more anticipation.
2019 was a great year for business, and TopMBA.com was fortunate enough to get to know entrepreneurs, deans, and alumni a little more closely through some captivating interviews.
Without further ado, we'd like to shine a light on some of our favorite interviews from 2019.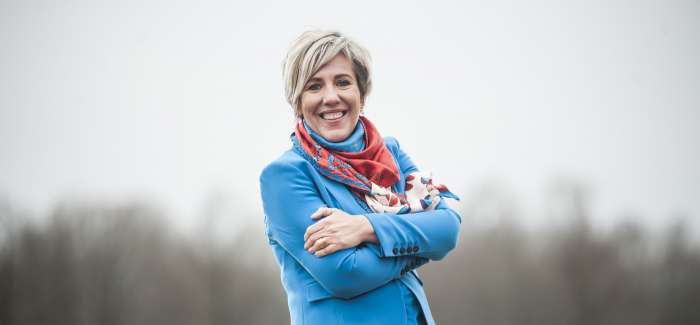 Unfortunately we still live in a world where gender parity hasn't been accomplished. There are a number of women in the business world who still aren't getting the recognition they deserve.
Women succeeding in business isn't new, and the number of female entrepreneurs waiting for their time to shine is huge. Investment fund WeAreJane is hoping to change that.
Conny Vandendriessche set up WeAreJane in 2018 alongside partners Muriel Uytterhaegen and Eline Talboom. The investment fund supports women wanting to grow their business as well as those wanting to invest.
TopMBA.com spoke with Vandendriessche about the importance of female entrepreneurs, and why these types of investment funds of this kind are still necessary – even in the 21st century.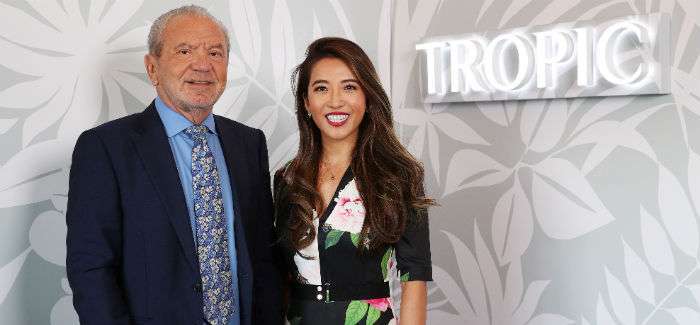 Ethical, vegan, and cruelty-free are more than just buzzwords now, they're lifestyle choices many choose to live their life by.
One woman, Susie Ma, built her skincare empire with these pillars at the heart of her business.
Susie, CEO and founder of Tropic Skincare started her business in 2004 aged just 15. Her big break came from her time on the Apprentice in 2011, and since then customers from around the world have enjoyed Tropic's natural (and delicious) products.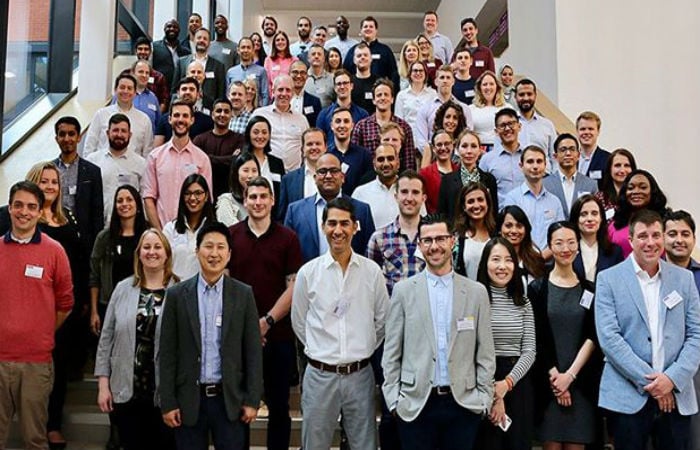 When thinking about your first semester at business school, it can all feel quite daunting – and you're not alone in thinking that.
We spoke with Kesh Patel, who started his Global MBA program at Alliance Manchester Business School (AMBS) in July 2019, to find out a little bit more about what your first semester might entail.
The consensus? A lot of hard work and determination of course. But above all else, Kesh notes the opportunity to get to know new people from different backgrounds, sectors, and locations. Kesh also noted how even after his first semester (albeit stressful at times), the experience was a fruitful one.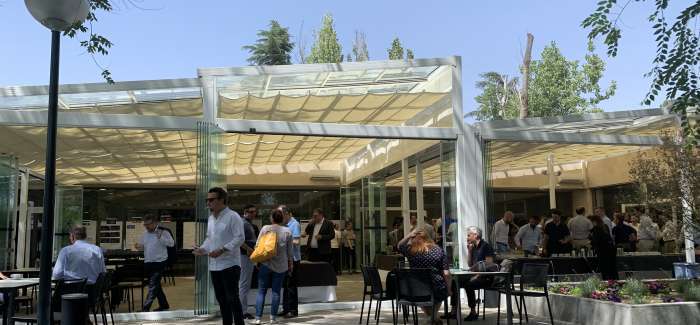 In June 2019, ESCP Europe Business School's Madrid campus hosted the Designing Tomorrow's Management forum for their Executive MBA students.
Today's business schools are facing a new world, where issues of sustainability, ethics and technology are just as important as traditional areas of study like finance and operations management – and ESCP Europe is facing this head on.
We spoke with Professor Javier Tafur, Director/Dean of ESCP Europe Madrid and Miguel Palacios, Professor of Management and Associate Dean of Executive Education at ESCP's Madrid campus to discover more about the trans-European nature of the school and their thoughts on the future of management.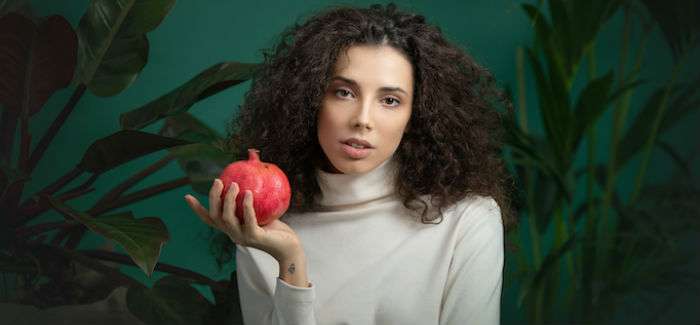 MIP Politecnico di Milano Graduate Business School MBA graduate Natalia Wegrzyn-Kalali wants her sustainable clothing company 'LA MILLA' to make a difference.
Natalia describes her brand as "the world's most comfortable casual clothes for women", while also incorporating her passion for the environment and flair for business.
After becoming a mother, Natalia started looking at the impact climate change could have on future generations and decided to pursue a sustainable lifestyle for the sake of her children's future.
Her first move was shifting to organic clothing for herself, and today she now owns a locally-produced, 100 percent eco-friendly brand based in Milan.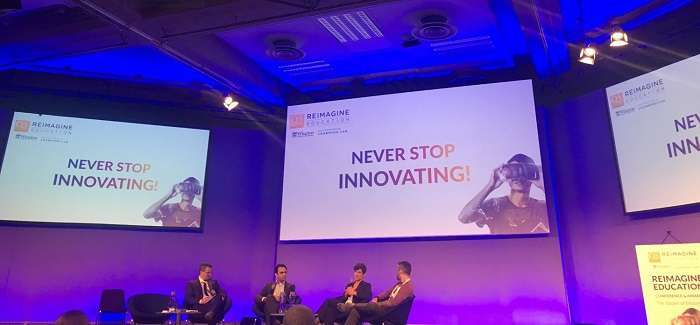 Entrepreneurship continues to hold great importance in the development of industry and the business world.
But how has entrepreneurship changed? What does it mean to be an entrepreneur today? Does entrepreneurship manifest within an existing organization as well as individuals?
These were topics discussed at QS' Re:Imagine Education conference in London in December 2019.
Asheesh Advani, President and CEO of JA Worldwide; Dr. Jenny Zapf, Founding Director of the Education Entrepreneurship Master's Program at the University of Pennsylvania; and Dr. Vishal Punwani, CEO and Cofounder of Sophya and Education Tech Mentor at Harvard Innovation Labs all had their say on why entrepreneurial mindsets are important – and how business schools can help nurture the skillset.
Sustainable business is relevant now more than ever, with a lot of CEOs and founders hoping to maximize their sustainable offerings through the ethos of their company.
Zipporah Gatiti, alumna of London Business School's Executive MBA program is founder and CEO of fair-trade coffee company Taste of Kenya.
She was inspired to start her company by her grandmother, a coffee farmer who, after 40 years of hard work, was facing the loss of her farm due to low margins and delays in receiving payment. 
Although she appreciates ethical and sustainable business isn't an easy path, she said it will be the most fulfilling and rewarding work you will ever do.
Continuing on the sustainability track, ESCP Europe Business School is one such institution that thinks it's important to promote ethical and sustainable mindsets from within the classroom.
ESCP Europe is pushing to incorporate sustainability measures both in its academic program, and through the ethos of the school – hoping this mindset will overflow into the leaders of tomorrow who will be faced with tackling global warming and other ecological crises.
Professor Aurélien Acquier, Head of Sustainability Transition and Scientific Director of the Circular Economy Chair thinks to obtain a sustainable world, the brunt work can't be left to the dedicated few, it needs to be an active choice by the masses.
This is something Acquier strongly believes in, and hopes that as a generation, we can work together to ensure a sustainable world for the future.