Articles with tag 'Ivey School'
'
TOP
MBA
Ivey School by date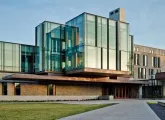 Ivey Business School's JD Clarke on company sponsorship in Canada, the EMBA's equivalence to 15 years' work experience, and more.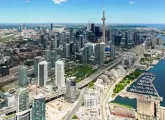 How does Canada's MBA job market differ from that of other countries? Learn everything you need to know about the Canadian job market from the work visa system, to MBA job prospects for international students and employment trends.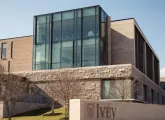 Worried about job prospects after your MBA? Don't sweat it! Ivey's careers team works with you from the program's beginning to its end, and beyond.
TOP
MBA
Ivey School by date
Where have the latest cohorts of graduates with an MBA in Canada from Rotman, McGill Desautels, Ivey, Queen's and UBC Sauder gone on to work?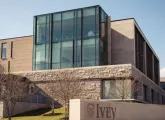 Admissions Q&A with JD Clark, executive director of master's programs recruitment and admissions at Canada's Ivey School of Business.