Articles with tag 'luxury brand marketing'
'
TOP
MBA
luxury brand marketing by date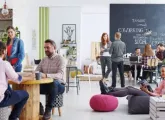 Marketing is an important part of business, ensuring consumers know all about your services and products. And boutique marketing firms bring something special to the table - read on to find out more.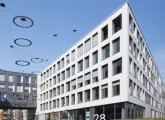 Opening doors for MBA students: A look at EU Business School's transnational presence and broad network of corporate partnerships.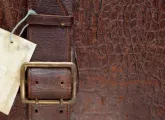 Oxford MBA alumnus Scott Gabrielson's online fashion startup is seeking disruption in the luxury goods industry with a whole new take on price tags.
TOP
MBA
luxury brand marketing by date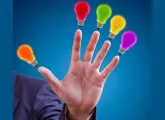 Finance, healthcare, nonprofit management; how do business schools teach MBA specializations known for their application to a particular industry?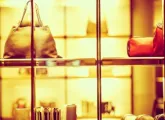 What's it like to work in the luxury fashion indsutry as an MBA graduate? NYU Stern graduate, Somi Downey, fills us in.
The luxury brand market is in rude health. Accordingly, more and more MBAs are looking to enter the industry through specialized programs.