Articles with tag 'slideshows'
'
TOP
MBA
slideshows by date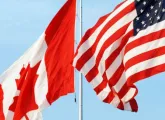 Looking for some quick information about QS's new MBA ROI report? This slideshow glides through the basics.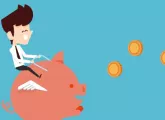 How have MBA salary levels changed since 1999, when the first QS TopMBA.com Jobs & Salary Trends report was released?
An MBA remains a great way to boost your career and salary, but which of the world's top MBA programs give rise to the highest pay packets?