Articles with tag 'EU Business School'
'
TOP
MBA
EU Business School by date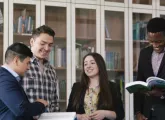 Robots, blockchain and Wall Street: Luc Craen, vice president and managing director at EU Business School reveals his MBA predictions for 2018.
Despite the region's significant wealth, if Catalonia secures independence there's no guarantee the nation will prosper economically.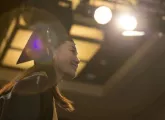 Two graduates of EU Business School discuss how the MBA in Entrepreneurship helped them to build a series of successful startups.