Articles with tag 'MOOCs'
'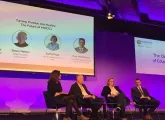 Have you ever wondered what a MOOC actually is? And what are the benefits? We spoke to experts to find out more.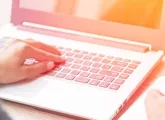 Nunzio Quacquarelli, CEO at QS, discusses the role that MOOCs still have to play in business education.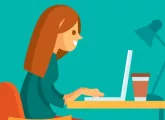 We've canvassed the opinion of business school academics and digital visionaries to compile a list of 10 of the best MOOCs for MBA applicants.