Articles with tag 'women & EMBA'
'
TOP
MBA
women & EMBA by date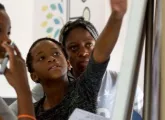 02 Oct 2017
TRIUM alumna Tina Taylor founded Heritage Leadership Academy to encourage more girls to pursue STEM careers.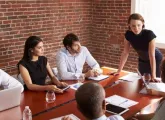 12 Oct 2017
To counter the lack of female representation in businesses, some nations have brought in quota systems - but do they actually work?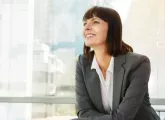 29 Sep 2017
Time jugglers, goalscorers and extroverts: What are top business schools really looking for in their EMBA candidates?